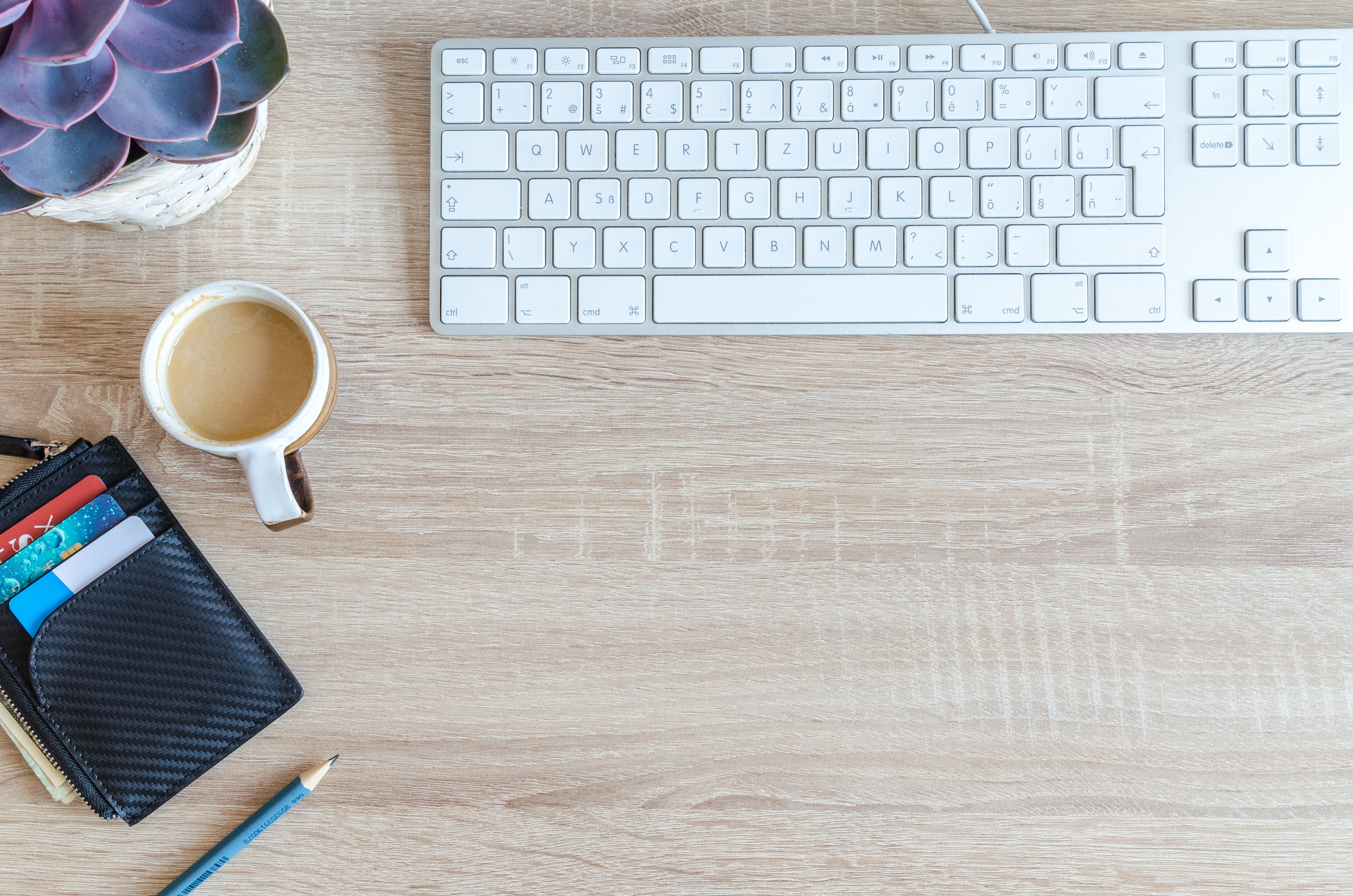 Customer Success
Learn the ins and outs of your
product, drive metrics, and help
improve your CS processes.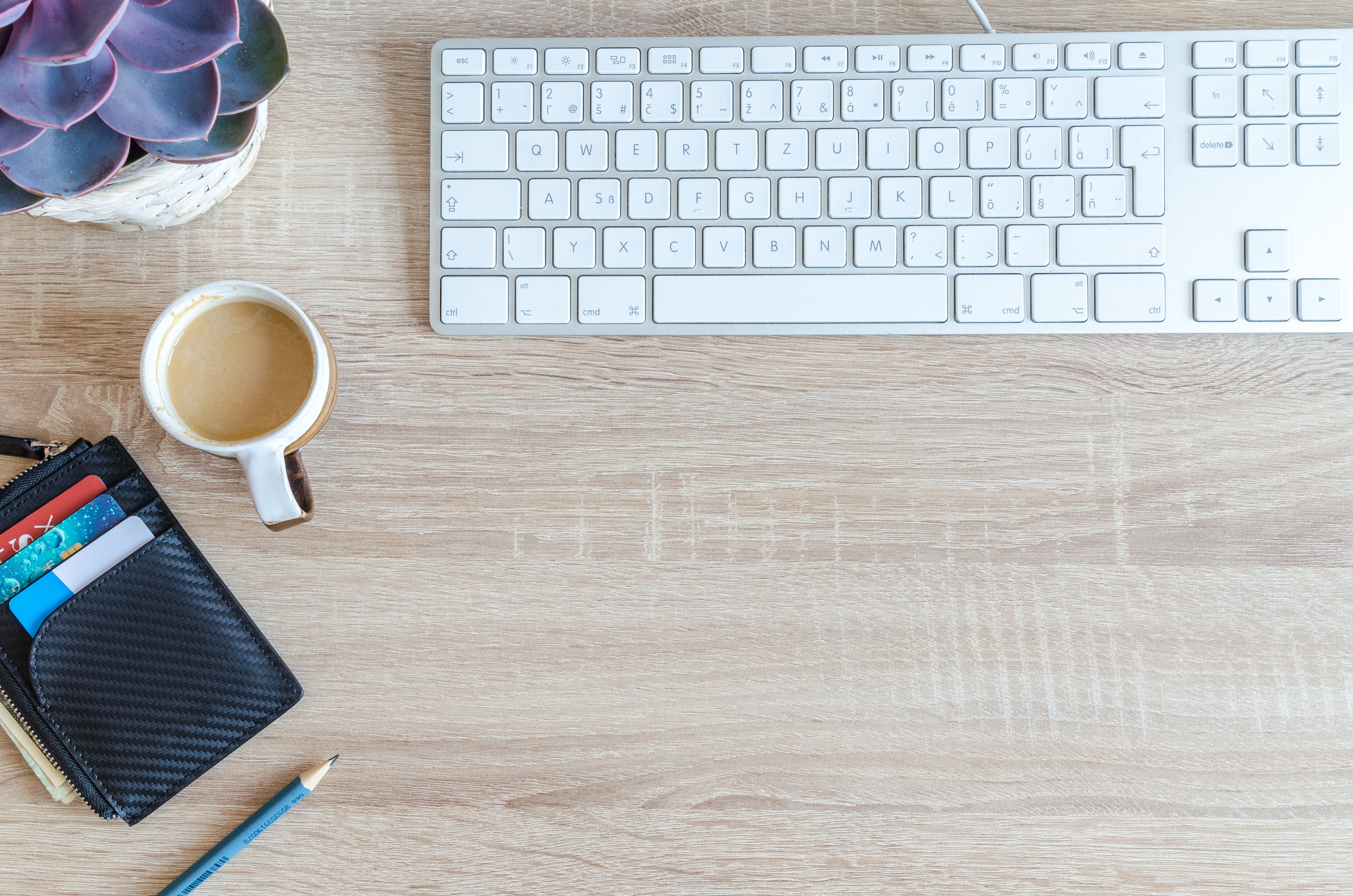 Pre-Sales
Refined generation of highly
curated prospects and
customized email outreach.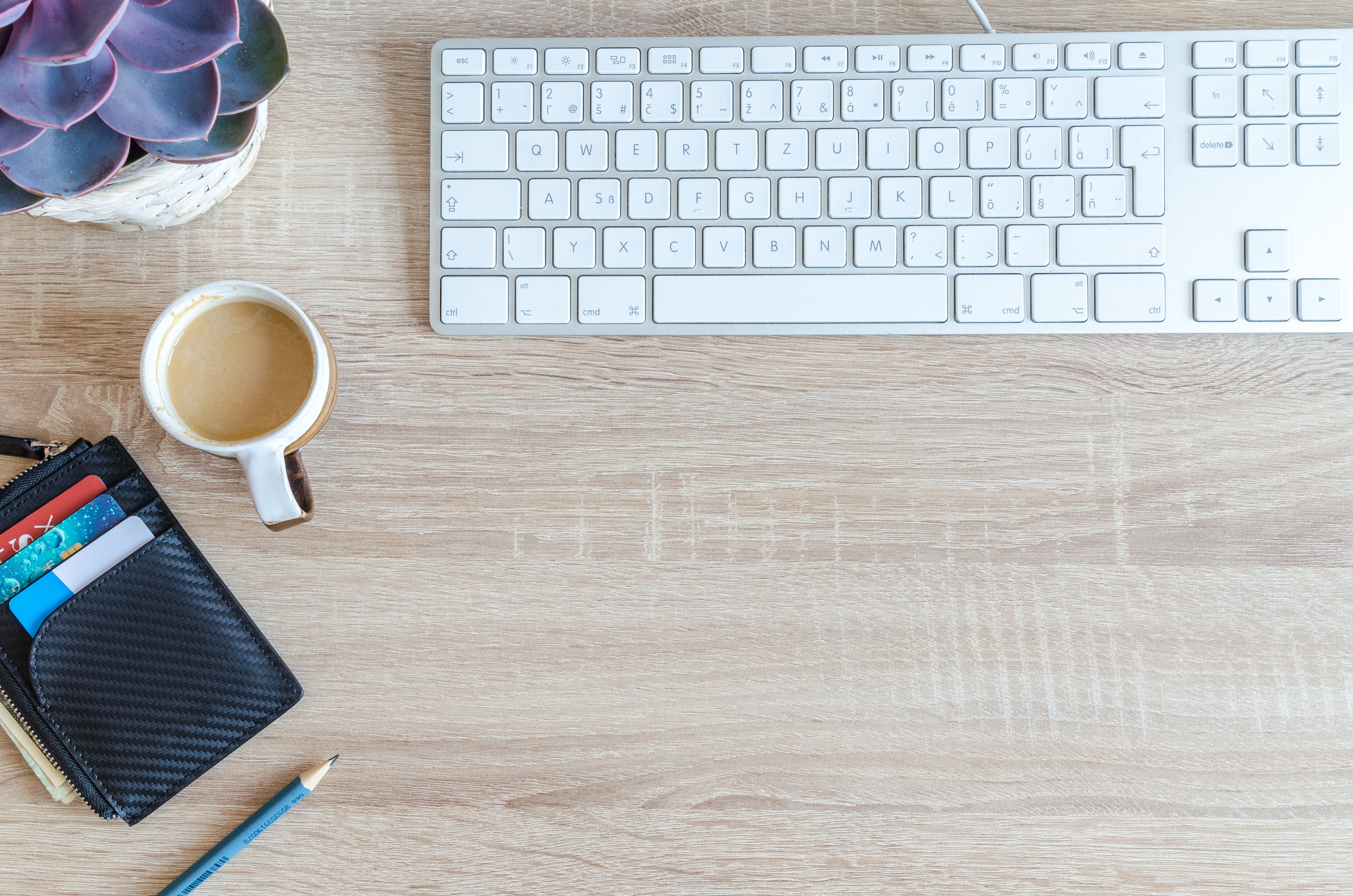 Virtual Assistants
& backend tasks
Data entry, research, transcriptions,
content moderation, and
other similar tedious tasks.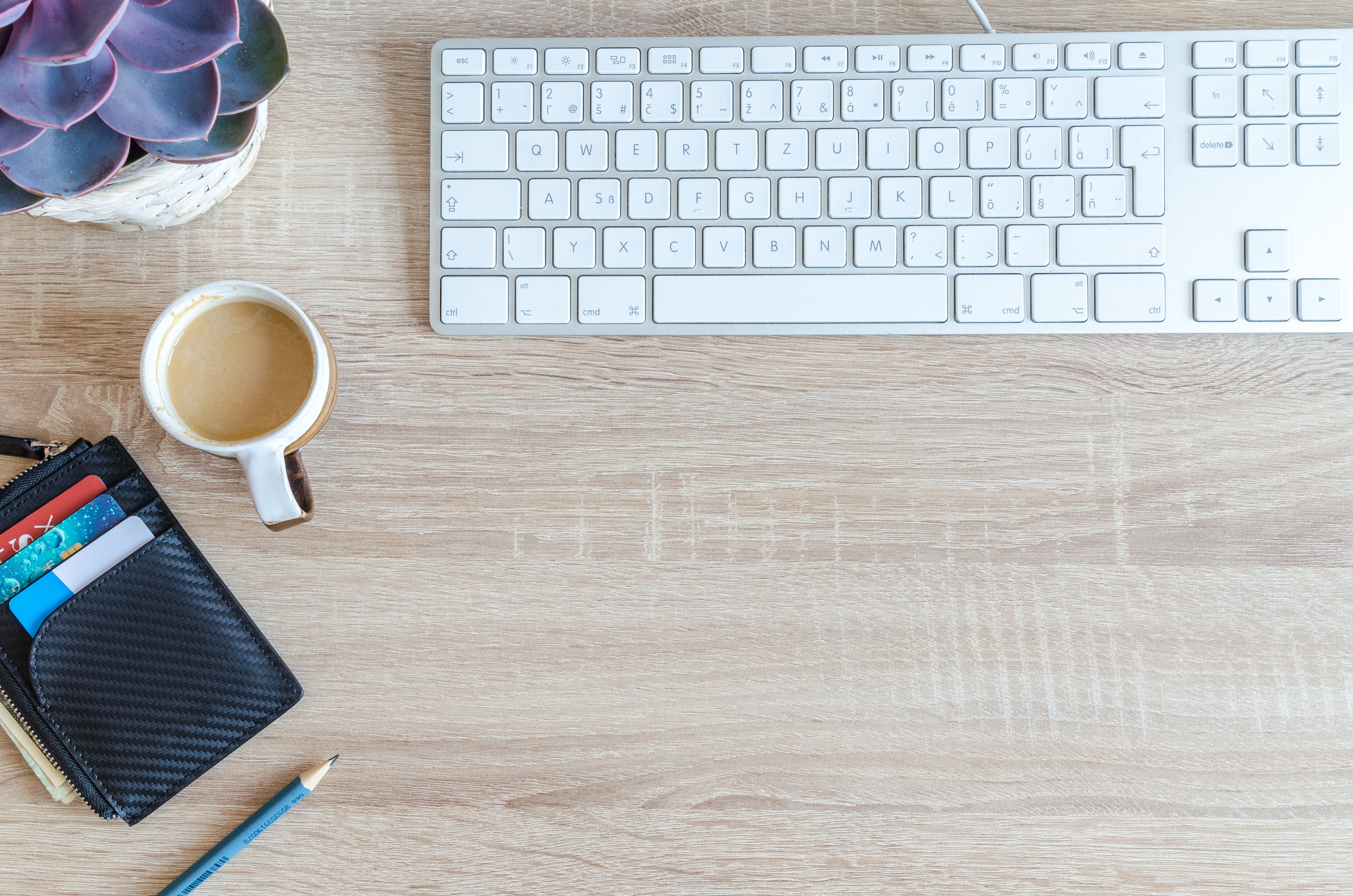 Legal Associates
Let our Hybrid team of lawyers help
draft legal documents & pleadings,
subpoenas, contracts, etc.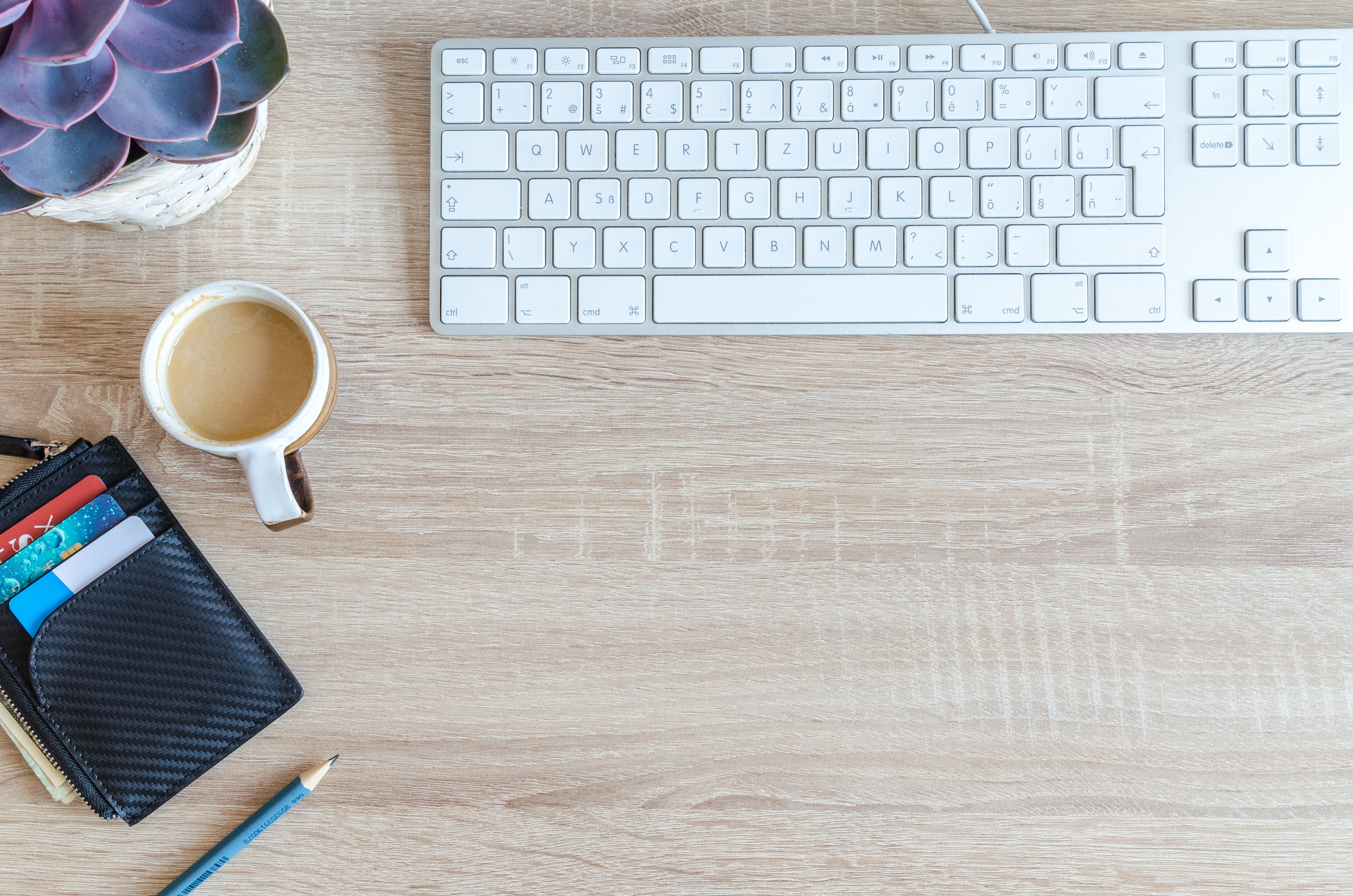 Accounting
Associates
Accounts Receivables & Payables;
Invoice processing, bookkeeping,
reconciliation, reporting, etc.